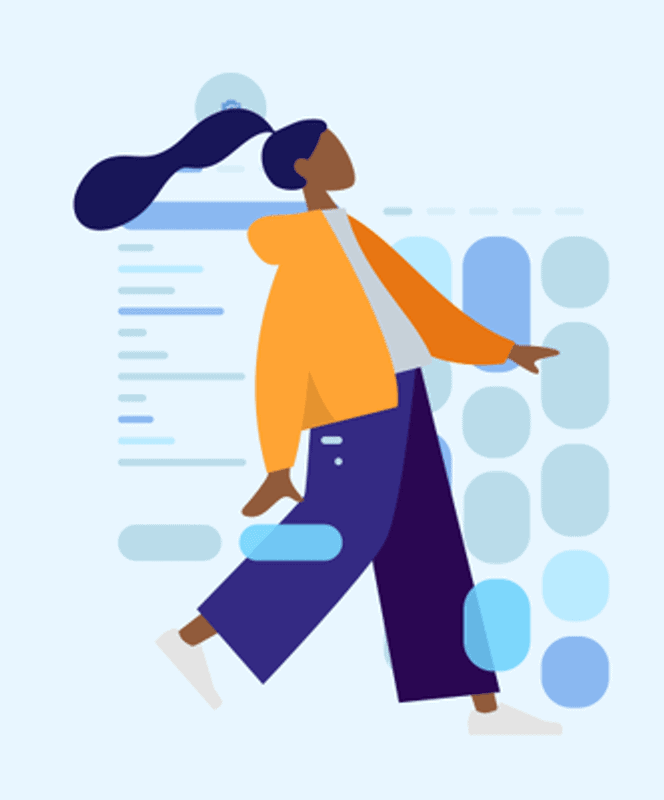 Leading Managed IT Services
We, at UNICCS, are a leading managed IT service provider with offices in Vaughan and Mississauga, Ontario, Canada offering practical real-world experiences in all aspects of information communication and technology management life cycle. We have been designing, building, managing, and modernizing information and telecommunication technologies for businesses across Canada for more than a decade. Our service offering includes project consulting and vCIO, Managed IT, digital transformation, IT relocations, cyber security, end-user support, data center, technology procurement.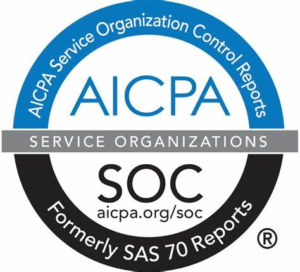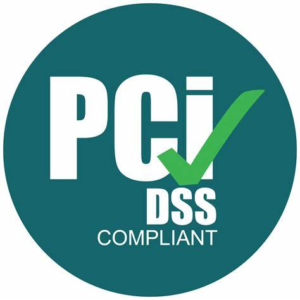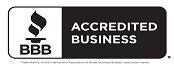 Partnering with Lansweeper allows us to bring affordable and reliable IT management merged with our thorough end-to-end services. Whether it be servers, laptops, desktops, virtual machines, or operating systems, Lansweeper helps you discover IT assets within your network. With our partnership, businesses will be able to create an up-to-date inventory with detailed and granular IT asset data and manage their networks painlessly.
Our established partnership with Mail Manager brings knowledge and experience that addresses common business pain points. As an affordable and reliable email management system, it will improve your project management and QA compliance whilst saving money through the reduction of storage space. Paired with our services, have your emails in one location and Mail Manager will help companies save staff time and effort.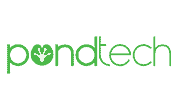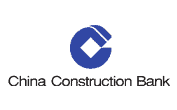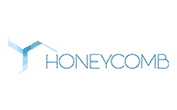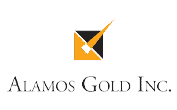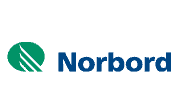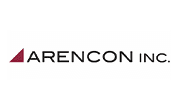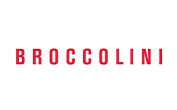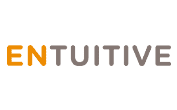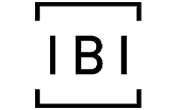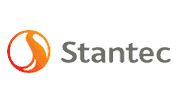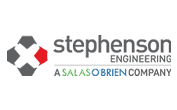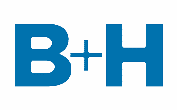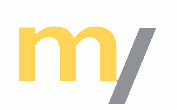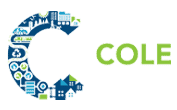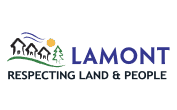 Full Portfolio of IT Solutions
Fulfill any of your technology needs from our full portfolio of innovative IT solutions, ranging from cybersecurity to asset management. Find your solution today!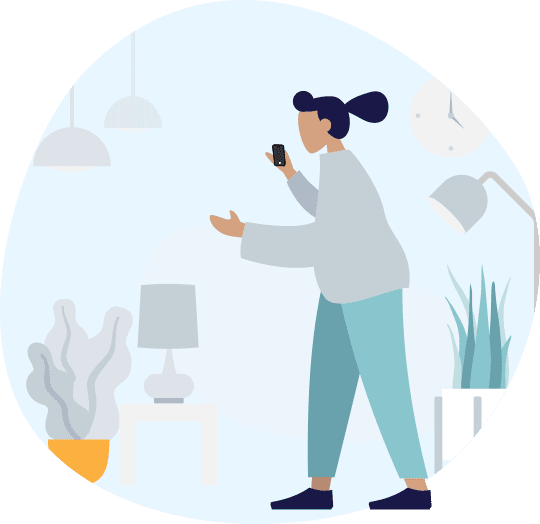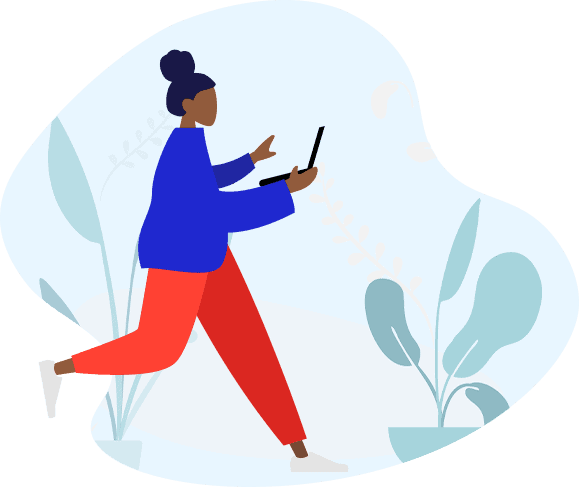 Create Your Own Solution
Need a project completed or want a consultation? Uni·Consult has you covered with our experienced team of IT professionals. Book your consultation today!