Uni·Cloud
Microsoft 365 Administration
Maximize the advantages of your cloud investment
Overview
Uni·Cloud Microsoft 365 is a family of managed services products designed to assist clients in their usage, administration, and management of IT services available from or through Public Cloud providers. Our remote team of certified cloud experts are available 24 hours, 7 days a week, 365 days a year. Better managed capacity, availability and ensure that you are correctly budgeting and planning for your IT requirements.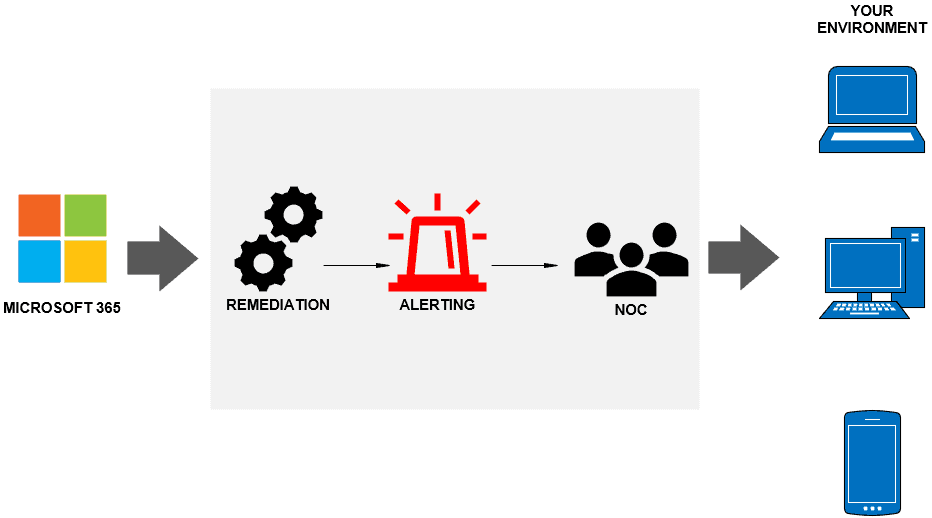 Full Microsoft Service Coverage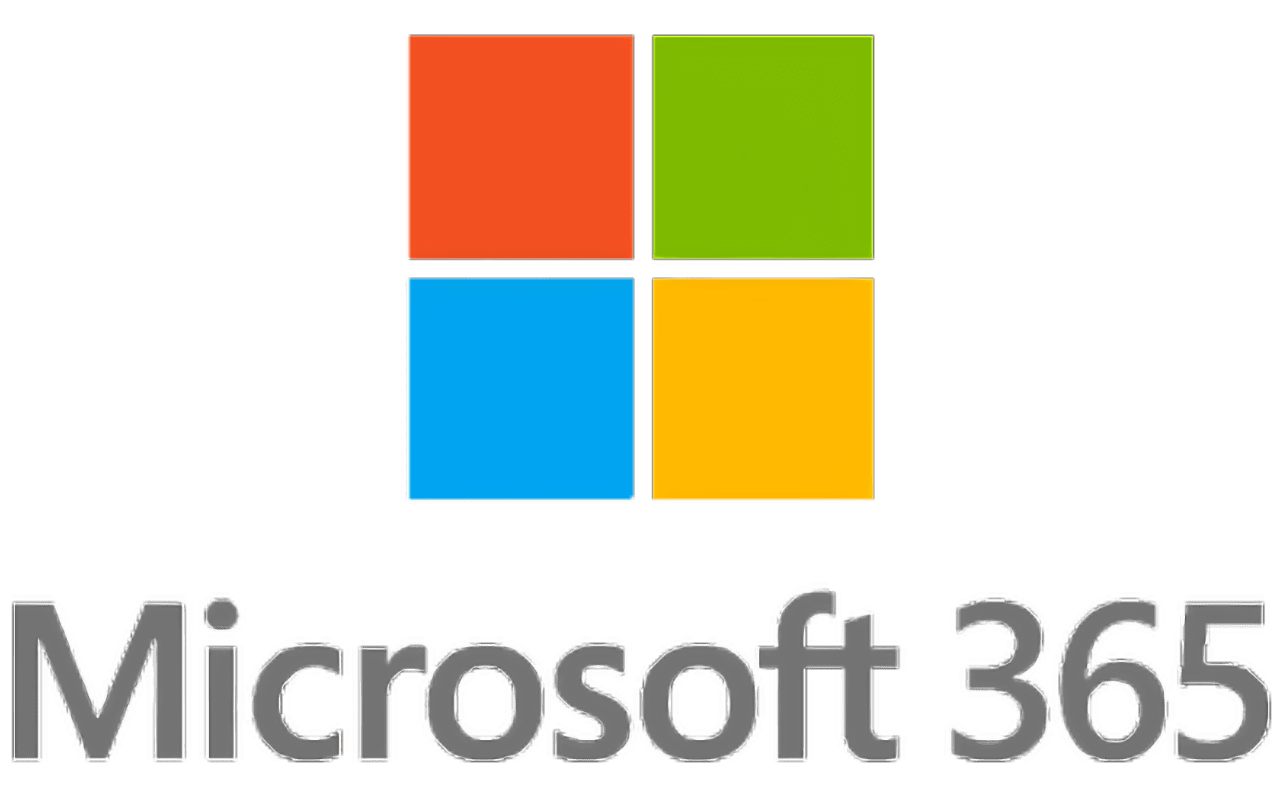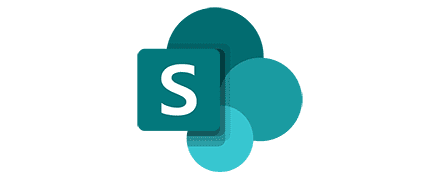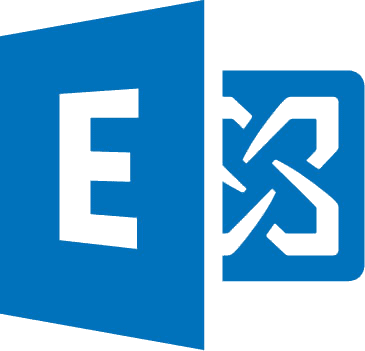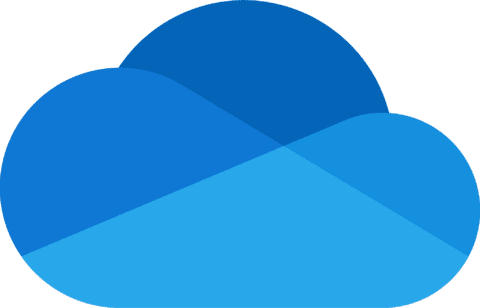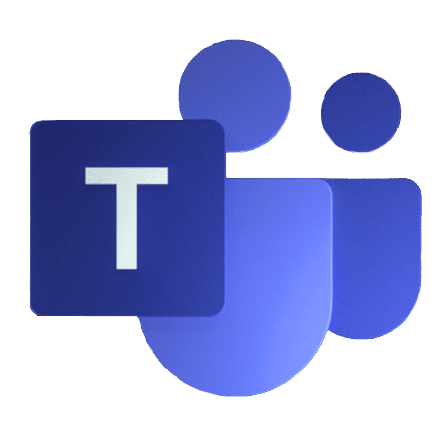 Integration
The process starts by conducting a knowledge transfer and collecting important information from your Microsoft 365 environment and existing support structure. If the CSP option is chosen, the environment is transferred to Uni·Cloud Microsoft 365. Monitoring systems are set in place based on the types of licenses acquired, and the NOC team will monitor any alerts and remediate any potential issues when required. Lastly, any additional options are configured and set up. Once all systems are set, start maximizing your cloud investments.

Flat Monthly Cost
Our pricing structure makes it easy for companies to budget accordingly. It is based on a fixed monthly rate per device, server, network, or cloud service(s).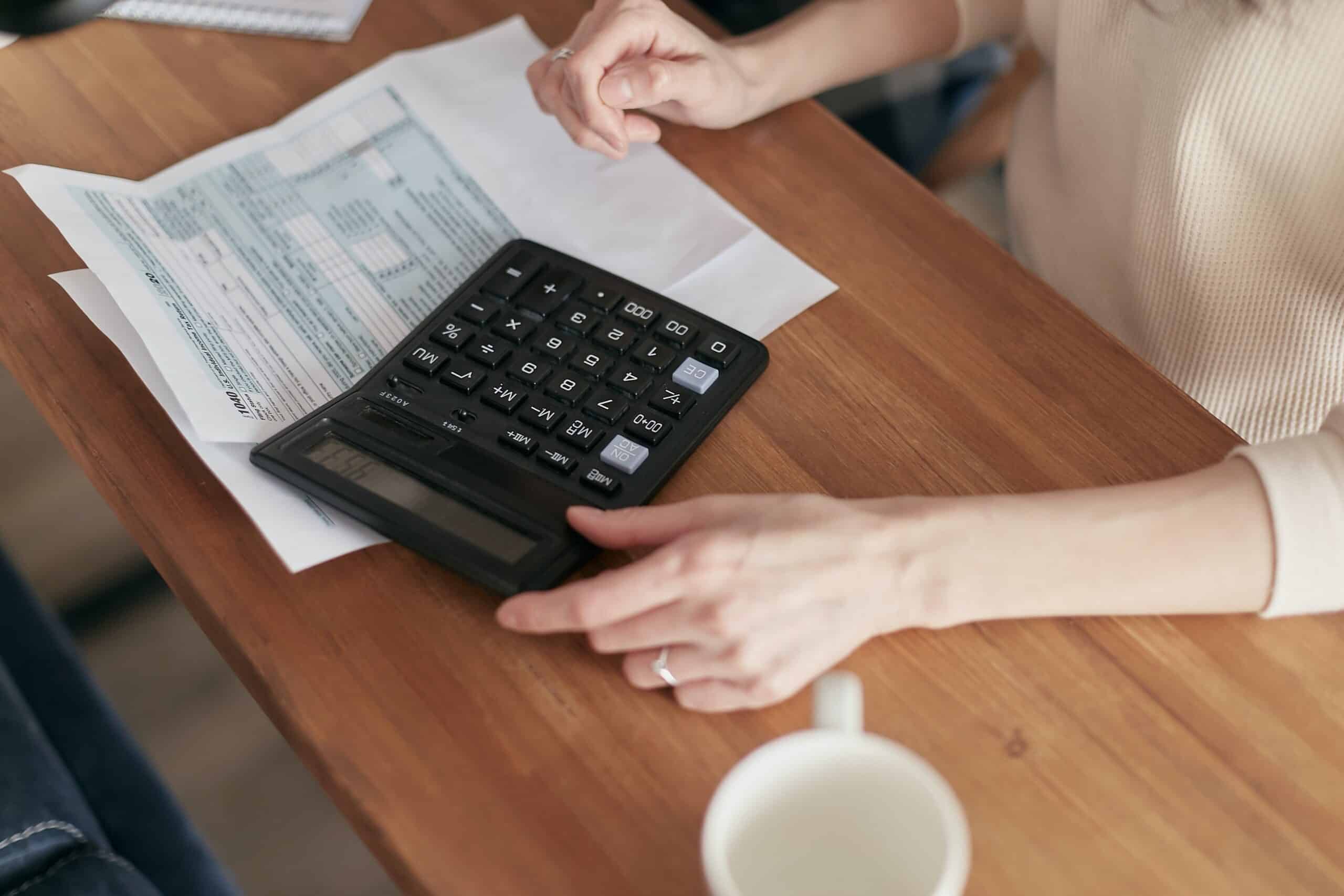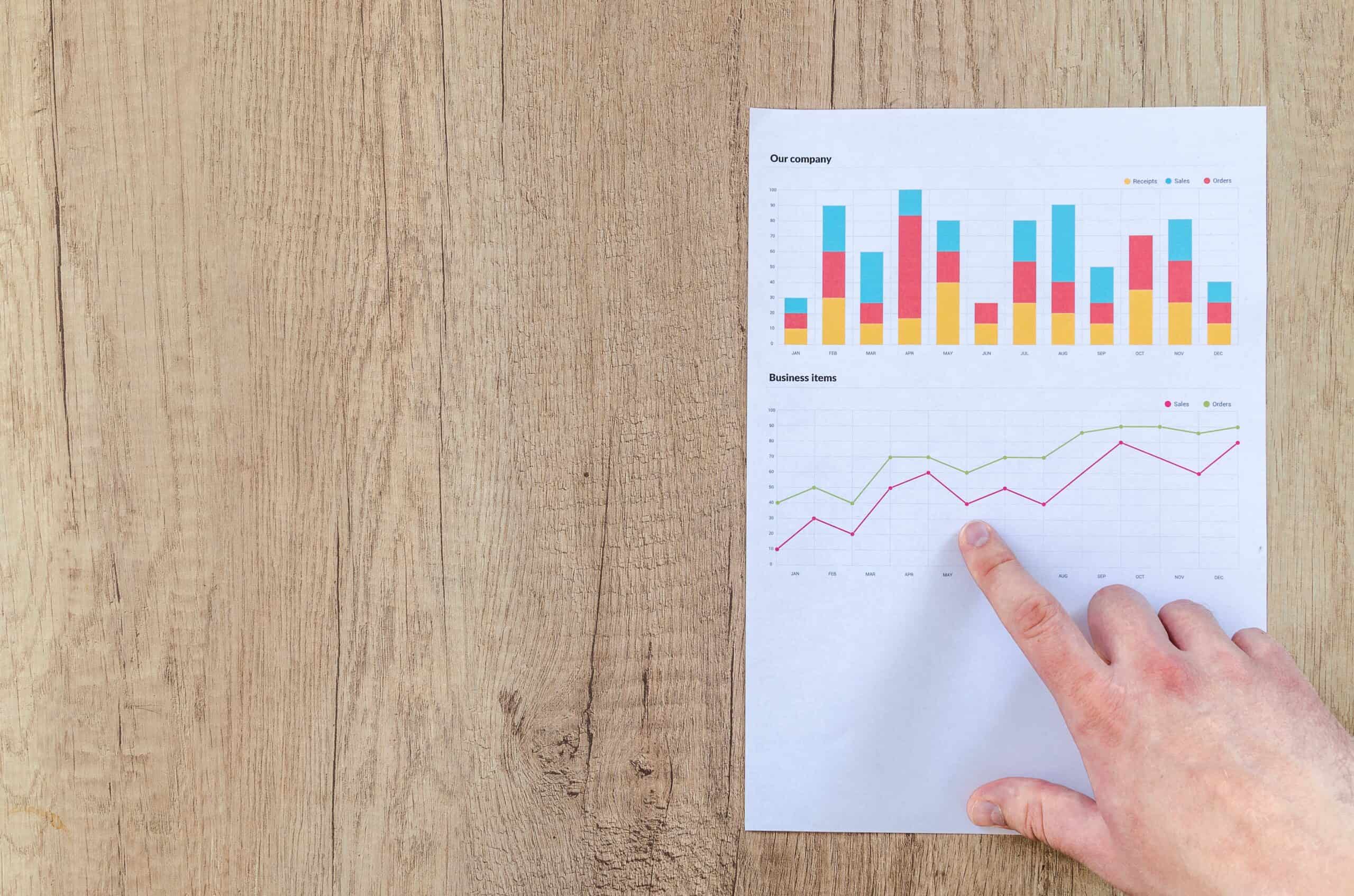 Premium Support
Included with Uni·Cloud Microsoft 365 Administration is the avoidance of costly cloud support tickets, premium cloud support is included in the offering.
Administration
With Uni·Cloud Microsoft 365, all recurring activities are handled by our certified team of experts.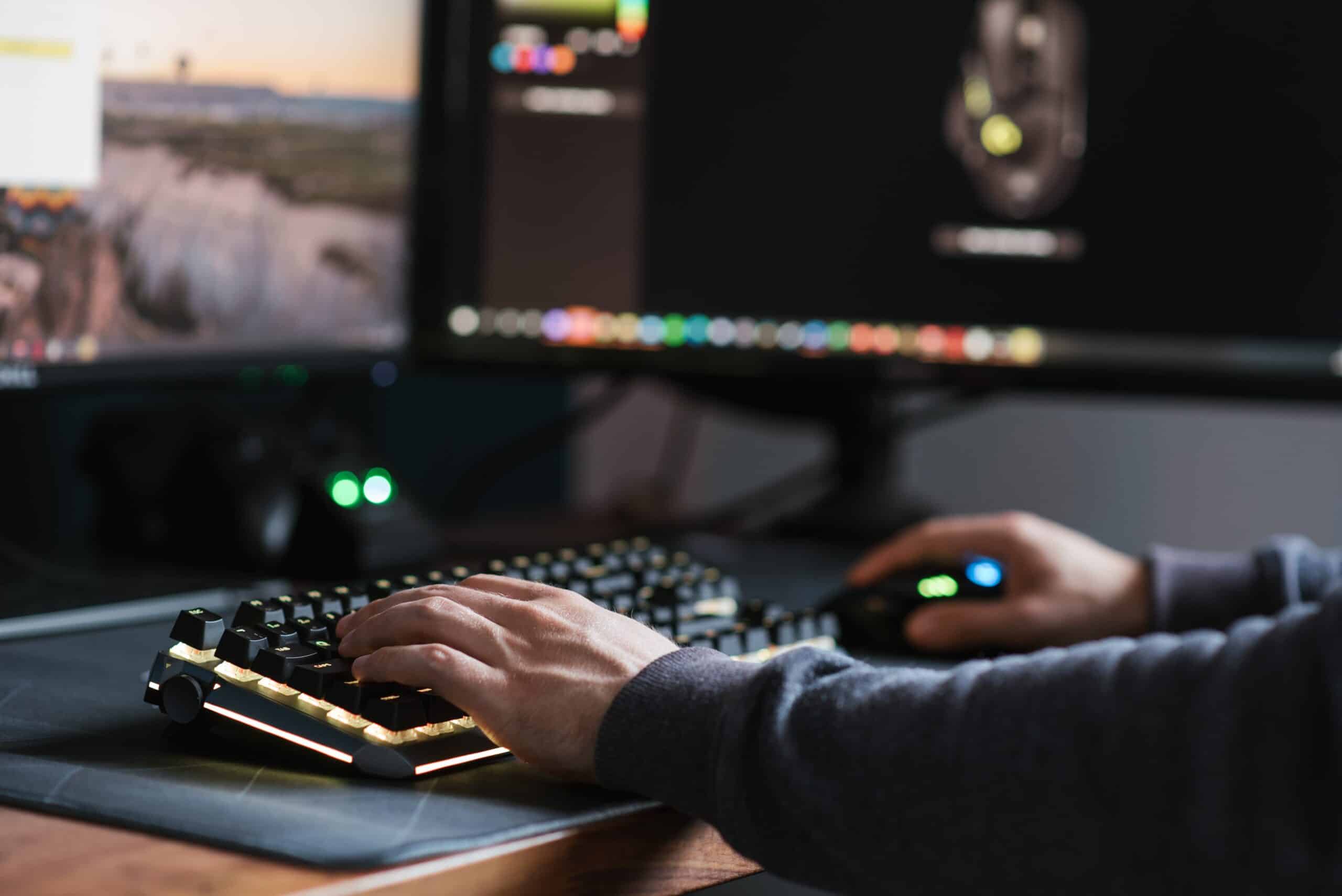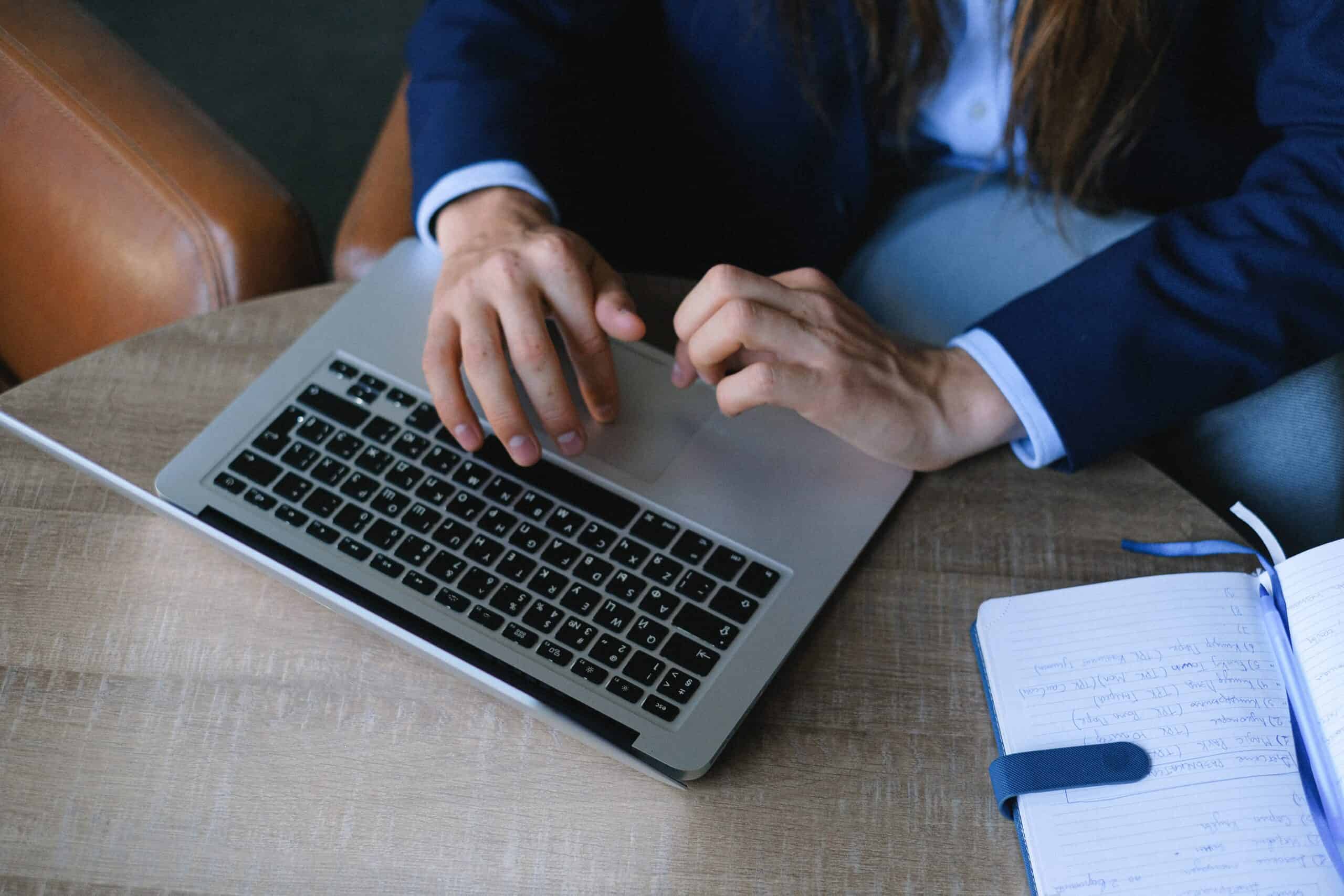 Proactive Management
With our Microsoft 365 service, you will receive 24/7/365 monitoring of all cloud services for uptime/downtime, capacity and performance to ensure availability.